Your Moving, Our Priority!
You would like to move?
Trust Nadin, the moving specialist since 1953!
The Nadin Moving Company provides the best professional services.
You trust us for you moving, we take care of everything!
...and we have appropriate equipment
lifts

that can go up to 8th floor,

professional packaging materials

at any price,

storage

facility for any volume,

furniture assemblers

to install all your furniture,

moving trucks to rent

if you want to move by yourself.
You want to move your Company?
We have the experience and the equipment to conduct your moving in the best time.
Our objective? Move you without disrupting your business activity!
For a national moving, or to a bordering country, our teams are at your service. For futher destinations, we invite you to check our long distance movings.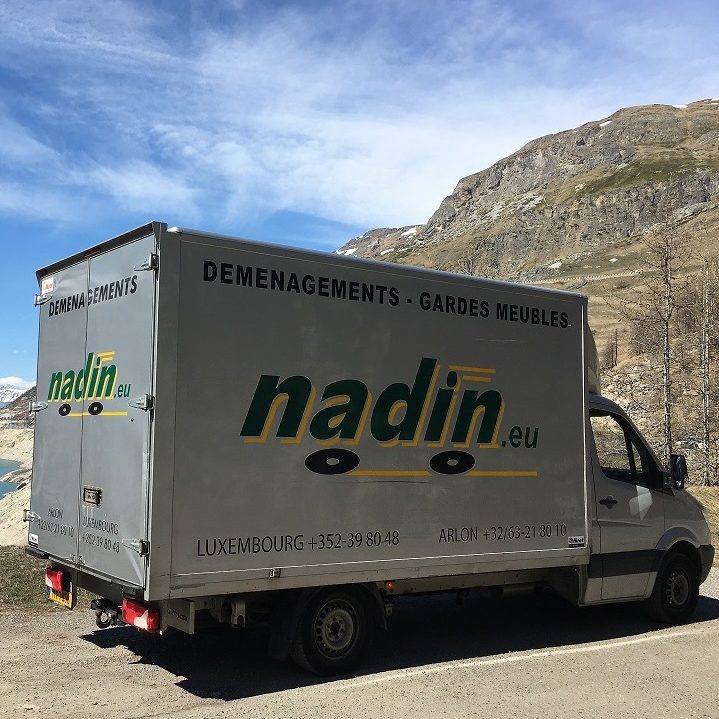 International Moving
For your international moving, continental or overseas, we got the solution for you needs and budget.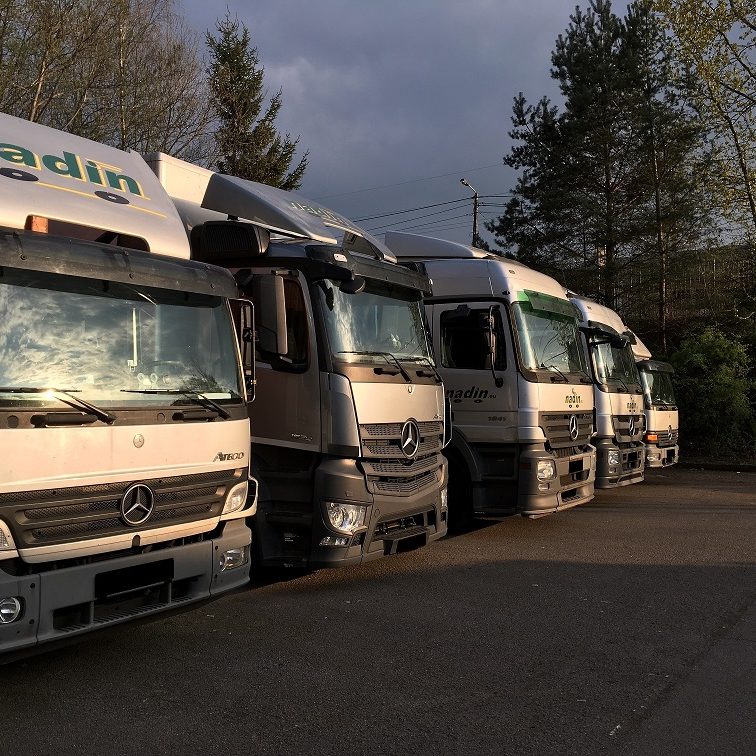 Consolidated Moving
Take advantage of our regular moving to move cheaper and discover our next destinations.
Call me back quickly
Fill the following form and we will reply to you within 24h to enquire about your needs and send you an offer.
Discover our other services
Contact us directly
We can discuss your needs, choose best services and provide a detailed offer.