Delivery Professionals
Our delivery teams adapt to your needs, no matter your volume or the object to be delivered.
For more than 70 years, we are specialized in movings. Our delivery teams are specially trained to deliver heavy and cumbersome objects.
If you need it, our furniture assemblers can also put your furniture together.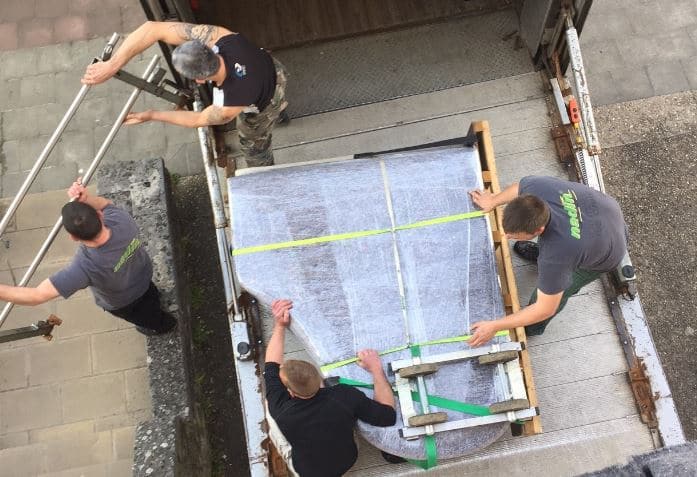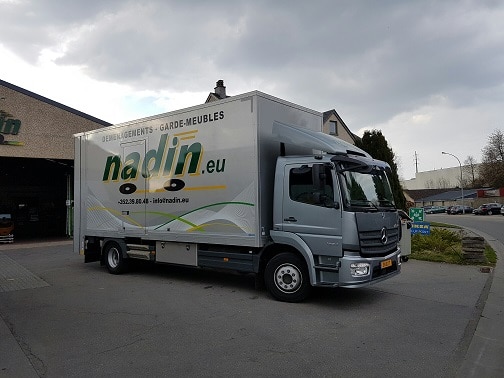 Appropriate equipment
Our trucks are designed to transfer cumbersome objects preventing all risk of damage or shaking.
If you need something to be delivered to a high floor, we have the region's largest fleet of lifts.
We provide also a storage service if you can't receive your package at your place at the moment.
Call me back quickly
Fill the following form and we will reply to you within 24h to enquire about your needs and send you an offer.
Discover our other services
Contact us directly
We can discuss your needs, choose best services and provide a detailed offer.