Storage
Store your belongings safely with Nadin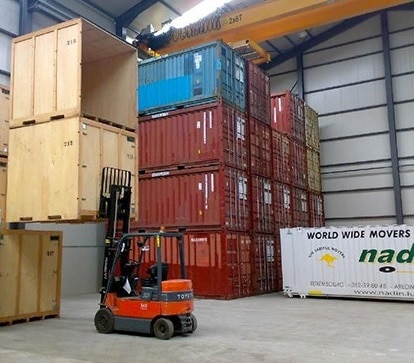 A stable environment
Our warehouses are maintained at constant temperature in order to guarantee the best storage conditions. Our containers are ventilated to prevent any risk of deterioration.
A minimum of handling
On the overall process, we handle your belongings only once! Therefore we reduce the workforce cost and we prevent loss and damage.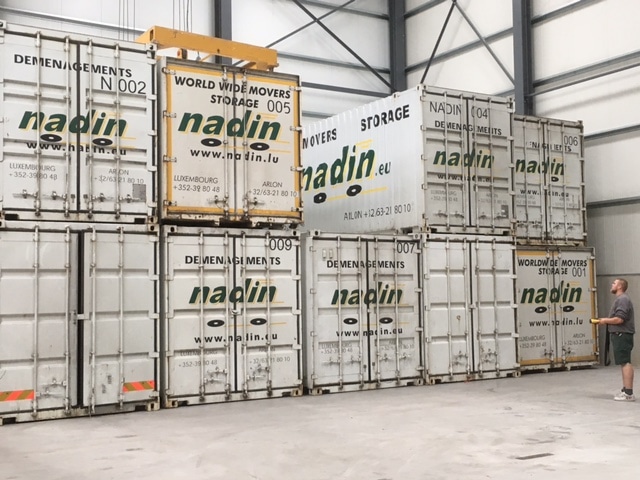 Your belongings are sealed
Because our trucks can carry containers, you load all your belongings at your place. They are then sealed in front of you and directly stored in our secure warehouse.
At your place

We come to your place to load your belongings.

Sealing

We seal the container under your supervision.

To the warehouse

We carry your container directly to our storage facility.

Storage

We safely store your container in a monitored warehouse.
Call me back quickly
Fill the following form and we will reply to you within 24h to enquire about your needs and send you an offer.
Discover our other services
Contact us directly
We can discuss your needs, choose best services and provide a detailed offer.