A project is not to be improvised
Your company moving neither!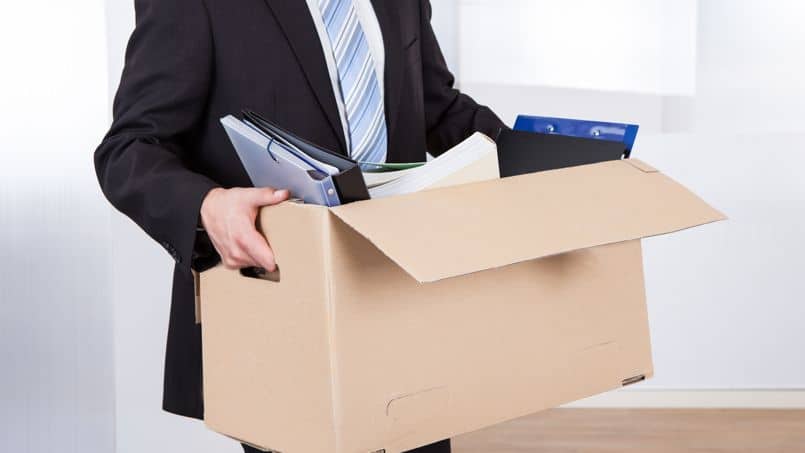 Method and Management
A moving is first a question of management
With more than 60 years of experience conducting movings, notably movings of companies, Nadin provides a qualified company moving service. We have the method that will ensure the best conditions for your transfer, no matter how big it is.
A dedicated coordinator
We dedicate a coordinator for your company moving so you have a single point of contact for all the operations. Our site managers have worked more than 25 years in the moving sector and are fully experienced. They manage our teams and check that your moving is going smoothly.
Professional movers
All our movers are professionals trained to conduct corporate and private movings. Furthermore, they have special training for heavy or cumbersome objects. We also have an administrative team who will answer all your questions and follow your case.
Professional furniture assemblers
Our assemblers put together all your furniture and offices where you want them. They work fast and efficiently. They can even do the finishing touches if necessary. We manage your company moving from the begining till the end.
Call me back quickly
Fill the following form and we will reply to you within 24h to enquire about your needs and send you an offer.
Minimum disruption
We bring the disruption to the minimum so you can continue to focus on your business activity.
Upstream work
We plan all operations before our intervention
We take care for you
Communications between the teams, administrative formalities, parking reservations, insurances,...
Silent equipment
We bring the noise impact down
Your staff is not disturbed
Silent rollers, padded IT boxes, electrical lifts,....
Secondary access
We use secondary access so we don't bother your customers
Your business continues
Thanks to our trucks and lifts of different sizes, we can go anywhere and avoid inconvenience.
Organization of your goods
All your goods are packed, labelled and chronologically sorted
You find everything in order
If we can, we even move your full cabinets to win time and prevent any risk of disorder. 
We manage your company moving as a project!
You choose the date

When you contact us, we establish together the date of your moving. 

Usually, we are able to provide a close moving date if you are in a hurry. We also work on Saturday if you want to move on week-ends.

We manage the project

We manage all the upstream work from the paperwork to the communication between the teams which are going to move you.

We assist your staff

We provide all the necessary explanation to your staff so they can sort and prepare the things which have to be moved.

This way, all the moved elements are correctly labeled and we know exactly what to take.

We coordinate your moving

During the moving, our dedicated coordinator checks that everything goes according to the plan. 

As a single point of contact, he will answer your questions and provide feedback to you.

We check the results with you

When the intervention is over, our coordinator will verify with you that everything has been moved and correctly positioned. 

You can then check the results. 
Contact us directly
We can discuss your needs, choose best services and provide a detailed offer.