Discover the consolidated moving
And reduce your moving costs
Taking advantage of our travels, you move cheaper. Consolidated moving is secure and cost efficient!
Contact us to book one of our trucks.
We go everywhere in Europe and even further!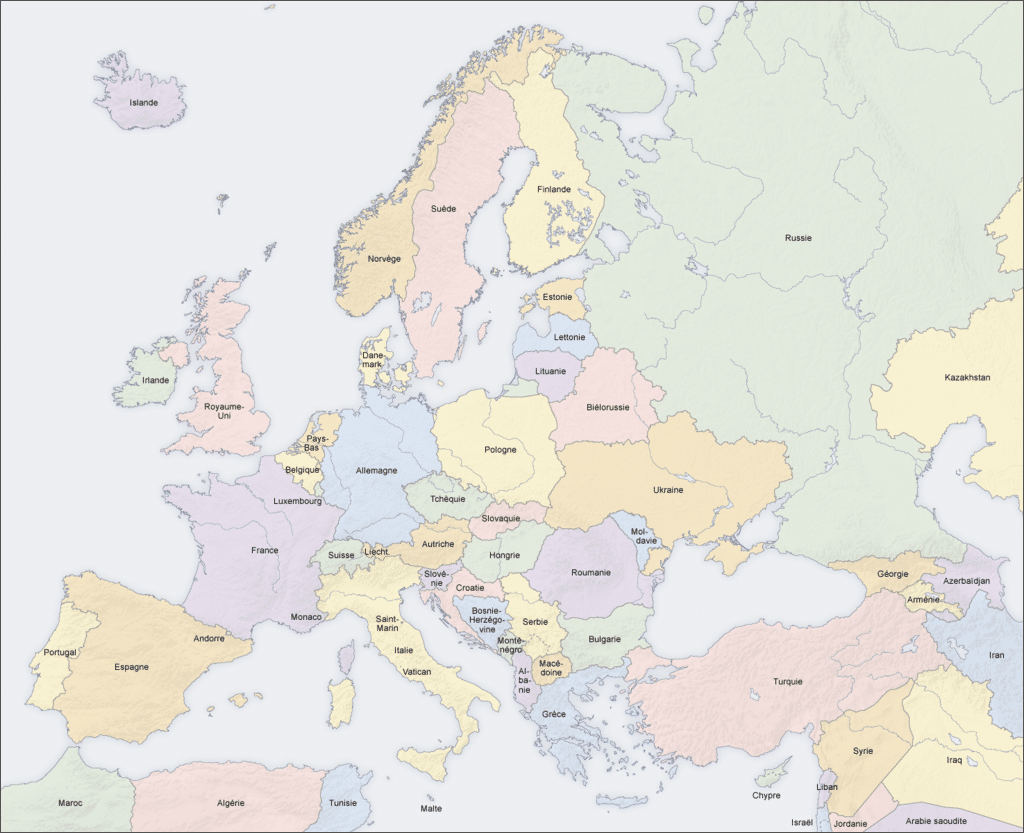 Don't hesitate to contact us to know if we pass by your region.  
We can always do a detour by your place! 
We regularly provide connections between Luxembourg, Brussels and Paris with our consolidated moving lines.
Discover here below our next consolidated movings and the available volume.
Call me back quickly
Fill the following form and we will reply to you within 24h to enquire about your needs and send you an offer.
You want a full service for your moving ?
Discover our international moving service. We take care of all your moving from door to door, all the custom formalities, all the paperwork,...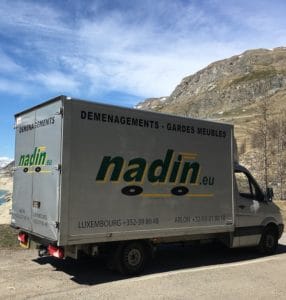 Contact us directly
We can discuss your needs, choose best services and provide a detailed offer.