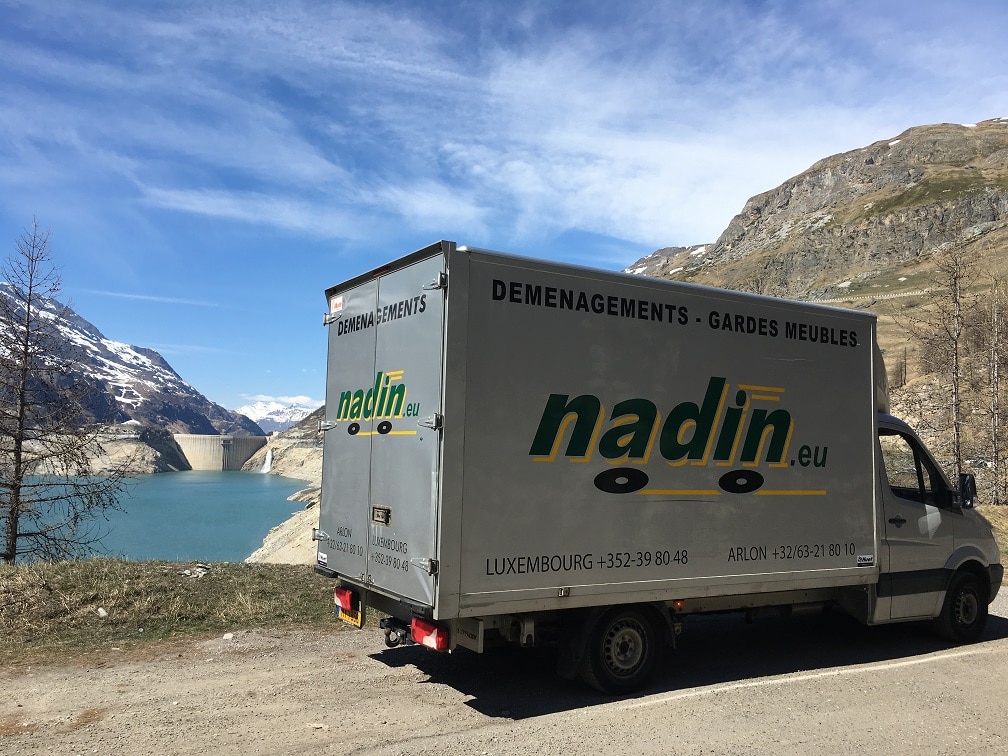 The solution for your budget
For your international moving, continental or oversea, we got the solution for you need and your budget.
Whether your destination, we have the answer to your needs.
A full service for your international moving
Your choice for the container

You choose your container size going from 33m³ to 72m³. If it's too big, we build custom-tailored wood crates with all the protections.

Packaging of your belongings

We pack, protect and fixe your furniture in your container to prevent any risk of damage.

Container sealing

We seal your container at your departure, under your watch, and we unseal at your new place, in front of you.

Custom formalities

We manage all custom formalities, export and import, and also all the administrative formalities for clearance of your goods (alcohol, weapons, motor vehicules,...)

Delivery of your belongings

We recover your belongings at the nearest harbour and we deliver them to your new place.

Packaging recycling

After delivering your belongings, we recover your packaging and container for recycling. 
Our key factors to succeed your international moving
Our world network
While the other companies ask you to recover your belongings at the harbour, we take care of everything! We coordinate the departure and the arrival, avoiding you unexpected custom and storage costs. 
We conduct your moving from door to door and we deliver your belongings directly at your new place.
Protection of your furniture
We pack your furniture and your belongings with professional packaging specially designed to avoid all risks: paper cover with 6 layers, hermetic packaging to prevent contact with sea salted air, silical gel bags,...
We adjust the protections and fix correctly your belongings in the container with finishing partitions. You prevent all risk of shaking linked to the water.
We can also do the fumigation of your container to clear all pests.
Our administrative management
With an international moving come a lot of administrative formalities which are really heavy and time-consuming. Hopefully, we take care of them!
We take care of all custom formalities for all your belongings, even if they need special clearance (alcohol, weapons, vehicules,...)
On top of the customs, we take care of all the necessary orders and booking (insurances, containers, parkings,...)
Call me back quickly
Fill the following form and we will reply to you within 24h to enquire about your needs and send you an offer.
Consolidated Movings
Take advantage of our travels and move cheaper. Consolidated moving is secure and cost efficient!
Discover our next destinations.
Discover our other services
Contact us directly
We can discuss your needs, choose best services and provide a detailed offer.