Rent a Lift
and avoid unnecessary efforts
The Nadin Moving Company provides the largest lift fleet of the region. Make your choice to find the solution that suits best to your moving.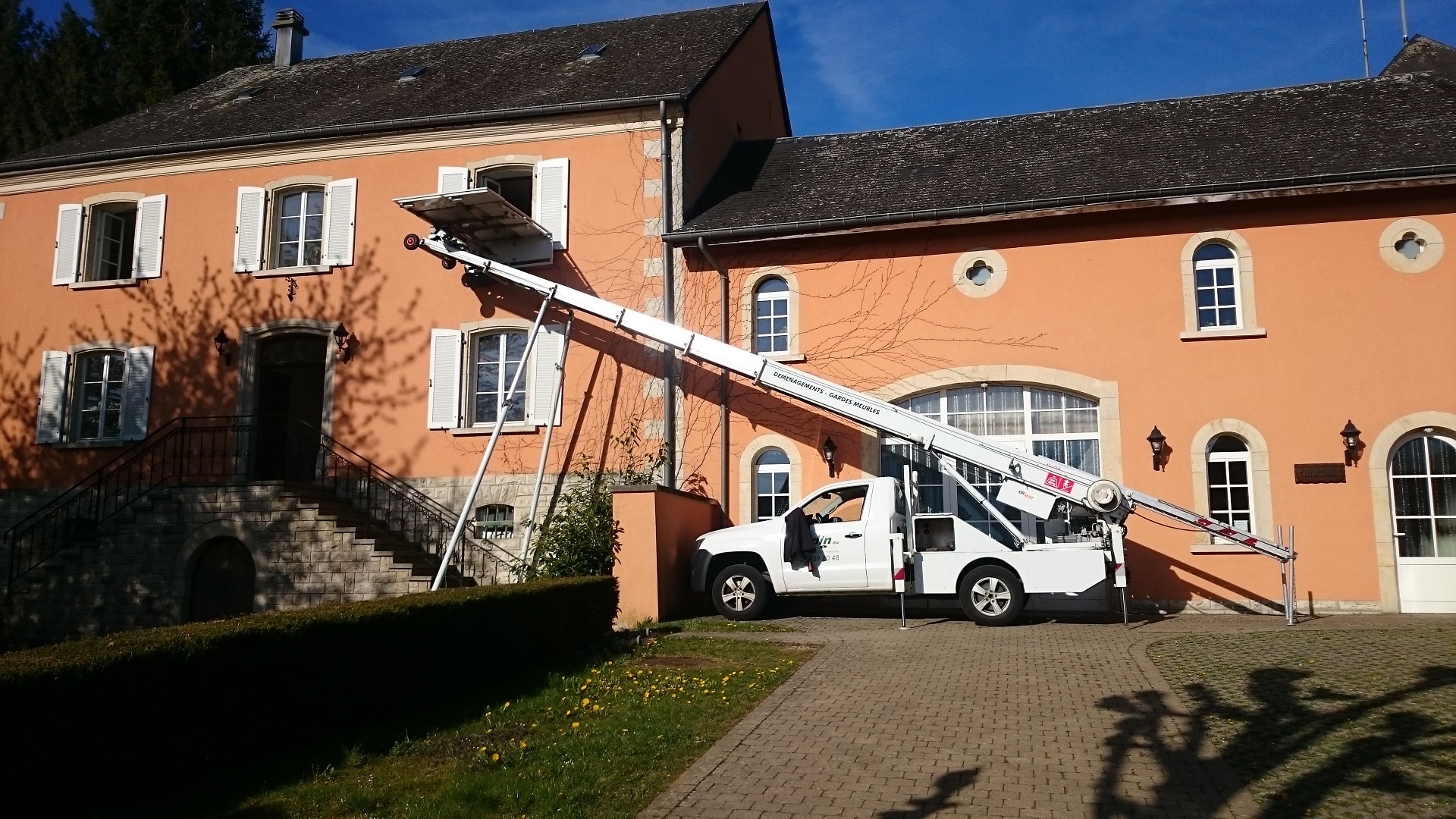 For each building configuration, we have the solution
Our lifts are self propelled and can reach the 8th floor. We also have electrical lifts to reach places which are difficult to access for vehicles.
Security above all
Our outside lifts are all equiped with the most advanced technologies and safeties. Furthermore, we can provide an operator to drive the lift (or any extra staff for your moving).
Immediate reactivity
We have the largest lift fleet of Luxembourg, therefore we will have an available lift for you to rent in record time!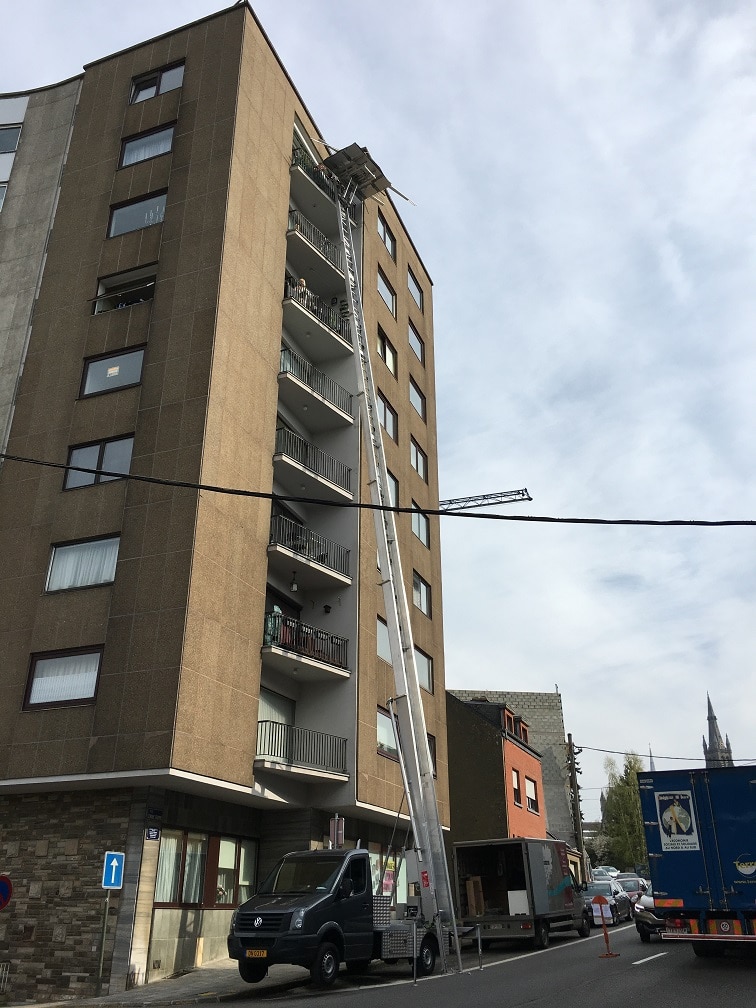 Fair Prices
Because you can customize our services, you will find the right solution at fair price to save you time and efforts in your moving.
Call me back quickly
Fill the following form and we will reply to you within 24h to enquire about your needs and send you an offer.
Discover our other services
Contact us directly
We can discuss your needs, choose best services and provide a detailed offer.