Moving Truck Rental: all vehicles for your moving
Moving Truck Rental: we provide the fully adapted vehicles at best price: small trucks, big trucks, lifts...
Small and big trucks
Our trucks are padded and specially designed for movings. They include a loading tailgate and air suspension.
For smaller movings, we propose trucks with volume from 5 to 18m³.
For bigger movings, we have trucks with volume from 40 to 55m³.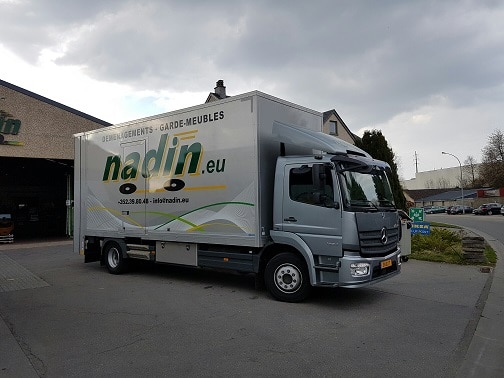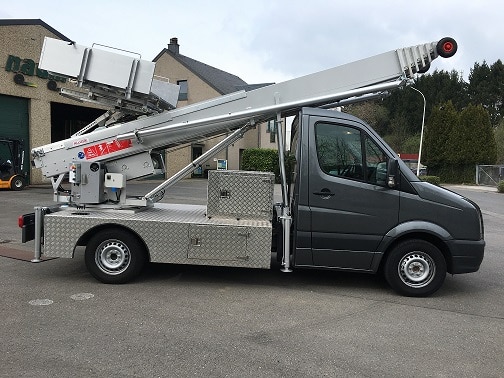 Lifts
Our lifts are self propelled on small vehicles to move easilly and they can reach the 8th floor.
You can also rent an electrical lift to reach places difficult to access for vehicles.
We can also provide an operator to help you manage the lift.
Call me back quickly
Fill the following form and we will reply to you within 24h to enquire about your needs and send you an offer.
Discover our other services
Contact us directly
We can discuss your needs, choose best services and provide a detailed offer.