Professional Furniture Assemblers
All our furniture assemblers are professionals. They disassemble, transfer and assemble back all you furniture in record time. For corporate or private movings, they will save you a lot of time and money!
For individuals
You have received new furniture but you don't have time or will to put it together by yourself? Some parts have to be fixed on the wall or the ceiling?
No problem, our furniture assemblers are at your service to fullfill your wishes. In record time, our teams assemble, install, fix and adjust every piece at the place you want it.
For companies
Whether you move or you settle to a new place, our professional furniture assemblers assemble all your offices according to your specifications.
Our assemblers are specially trained to put all your furniture together and will save you a lot of time for your business activity.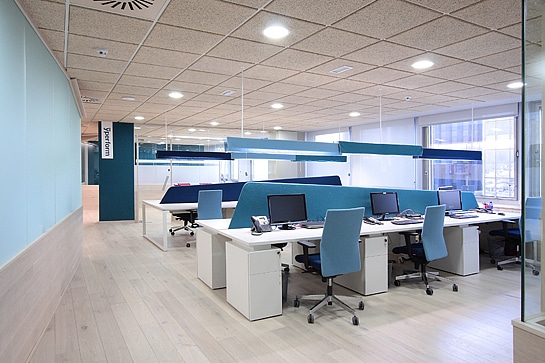 The quote is free
You can also combine this service with our other services, for example, our storage service: we disassemble your furniture to save space, store it for the time needed and we assemble it back at your place afterwards. We may also set your new furniture when we deliver it.
The Nadin Moving Company provides this service for years and our customers are particularly statisfied.
Discover our prices by asking your free quote!
Call me back quickly
Fill the following form and we will reply to you within 24h to enquire about your needs and send you an offer.
Discover our other services
Contact us directly
We can discuss your needs, choose best services and provide a detailed offer.