Our other services
Do you need a moving truck to rent or some moving boxes? We've got everything you need. If you need some delivery, we deliver quickly and without damage thanks to our fully adapted trucks.
Professional Movers
We are professional movers for more than 70 years. We respect our deadlines and we take the best care of your furniture.
A la carte
You customize your moving as you desire. You choose the moving services you are interested in.
You Move We Care
You don't have to worry about the administrative formalities, the insurance, the packaging, the parking,... You trust us for your moving, we take care of everything.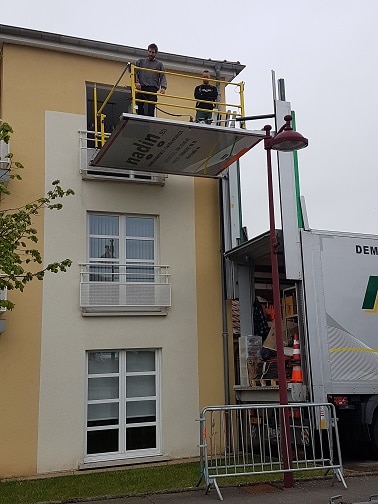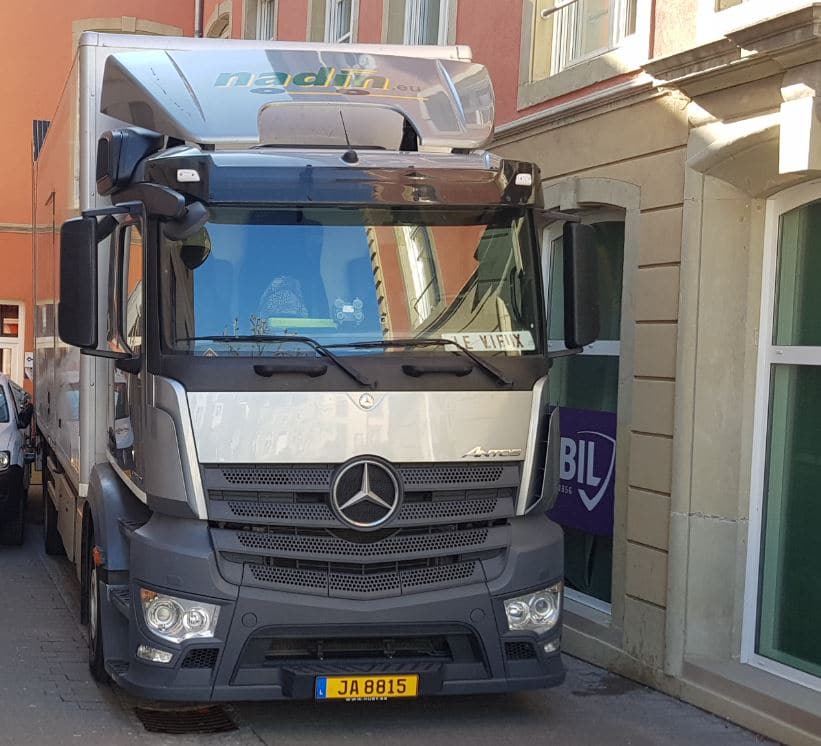 The moving of your company is not to be improvised!
We dedicate a project manager who will plan with you all the neeed operations to ensure the best conditions for your moving.
Quick and efficient
With our fleet of more than 20 vehicles and 30 movers, we move your offices and furniture in the shortest time.
Our main objective: move you without disrupting your business activity!
Call me back quickly
Fill the following form and we will reply to you within 24h to enquire about your needs and send you an offer.